2020-09: LIMITED EDITION, SIGNED
2020-09: LIMITED EDITION, SIGNED
Fan Art Exclusives
It's like artist alley at home!
Volume One kicks off this exclusive offer of limited edition artwork collectibles made by creators, for collectors. Artists have selected new and past work to make available for limited time, in limited quantity, available only on their websites for purchase. Only 100 prints per product are available (only 10 for Bus Posters!) Each print comes with a hand written signature, a numbered certificate of authenticity and a creator seal.
WORK YOU KNOW
James C Mulligan's fine art paintings are collected by a long list of celebrities including Johnny Depp, Roger Daltrey, Neil Patrick Harris, (late) Hugh Hefner and the Presley family. His portrait art of popular characters and actors who portray them are fan favorites, and his exhibitions have set records in Las Vegas.
WORK YOU'LL DISCOVER
In addition to his personal work, James is a significant contributor to the Disney universe, characters and theme park attractions. With a relationship spanning over two decades, his project influences include Animazement, Light Magic, Haunted Mansion Holiday, as well as recent productions Frozen and Tangled.
OCTOBER 2020
Fan Art Exclusives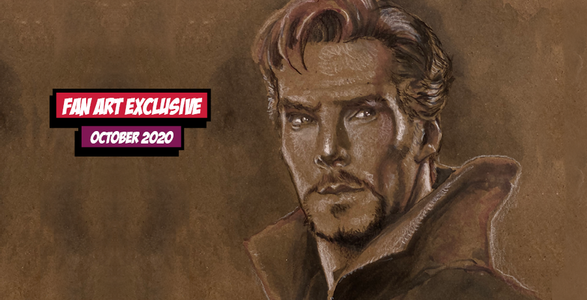 2020-10: LIMITED EDITION Learn More
SEPTEMBER 2020
Artist Archive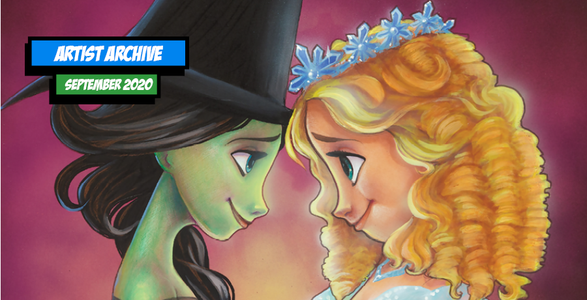 2020-09: ON DEMAND Learn More
&nbsp
&nbsp